Email-Us:
frank@frankdepaula.com
No coffee falls after pressing button, now I can't open FrankOne
I can't open FrankOne after successfully brewing coffee
Easy! Just use the accompanying stirring stick to poke a hole through the leftover ground coffee. You will hear a hiss... which releases the vacuum.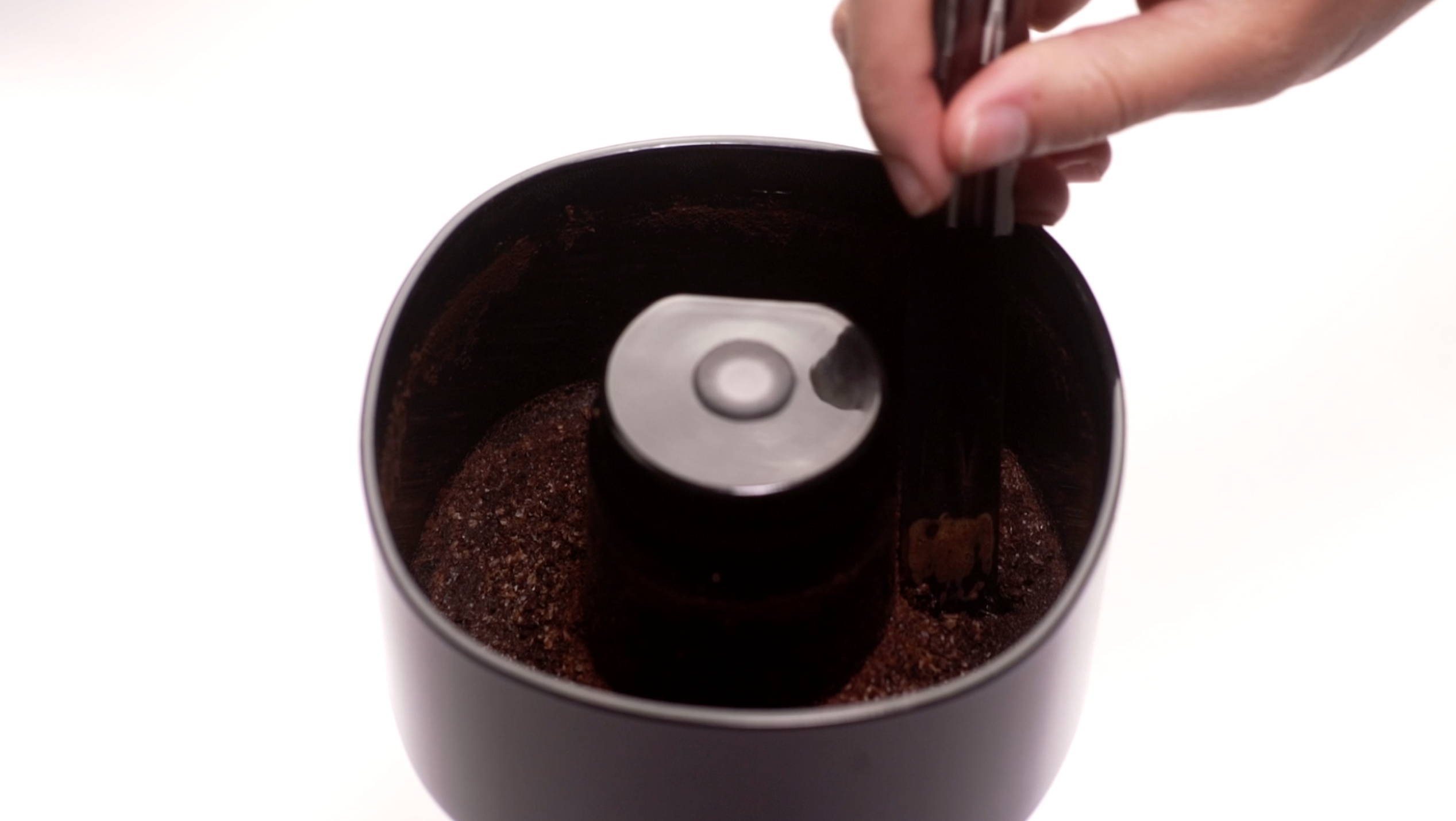 The Filter floats/does not stay in place
Make sure you are pressing down the filter with four fingers. If you feel it is loose just rotate it a bit and install again.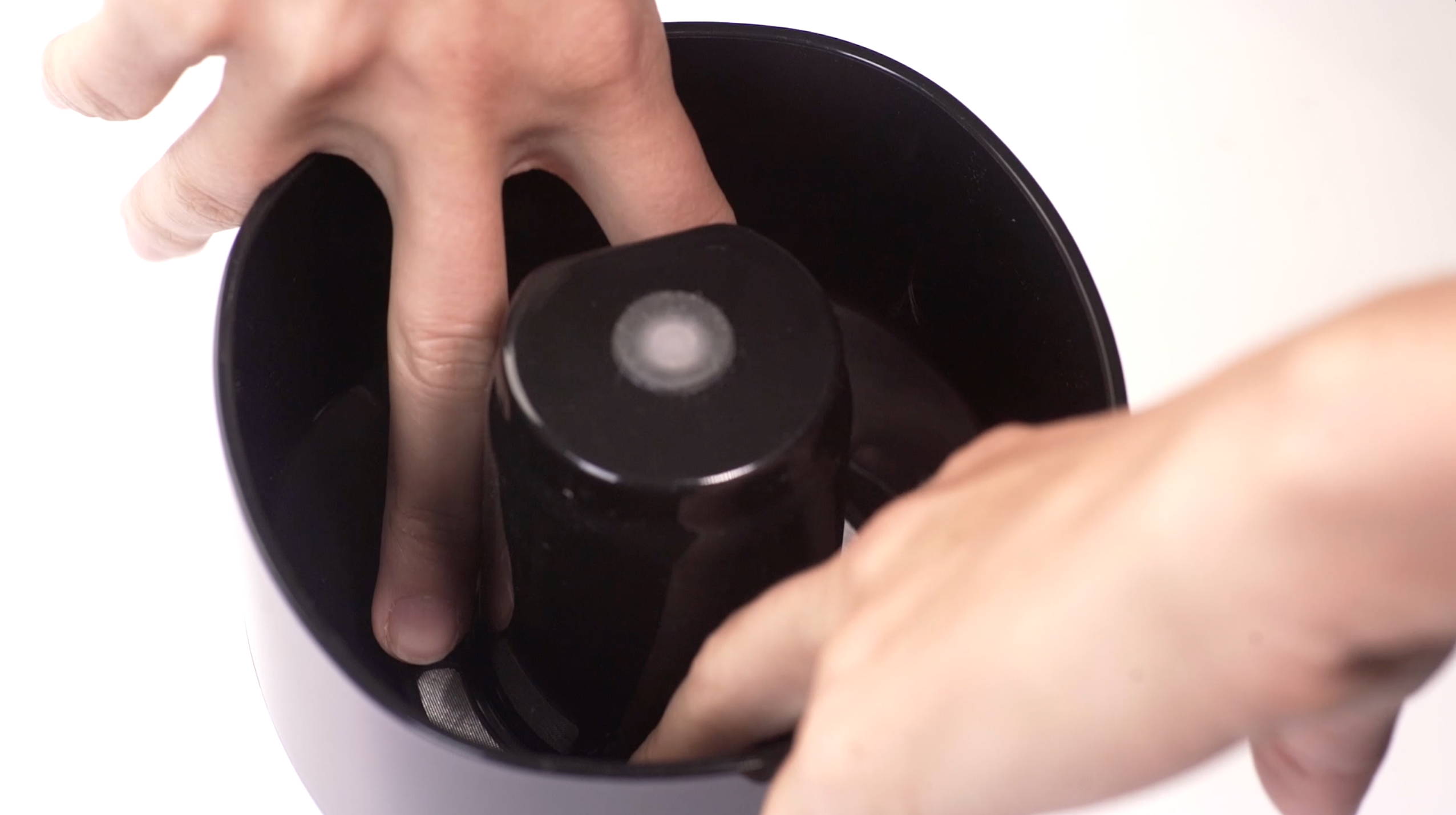 Coffee falls before I press the button
1. If you see drops falling into the carafe, this is normal. If you see a steady stream of water this is not. Please follow step #2.
2. Make sure that when inserting FrankOne into glass carafe, the outer seal is not distorted! If the problem persists please get in touch with us.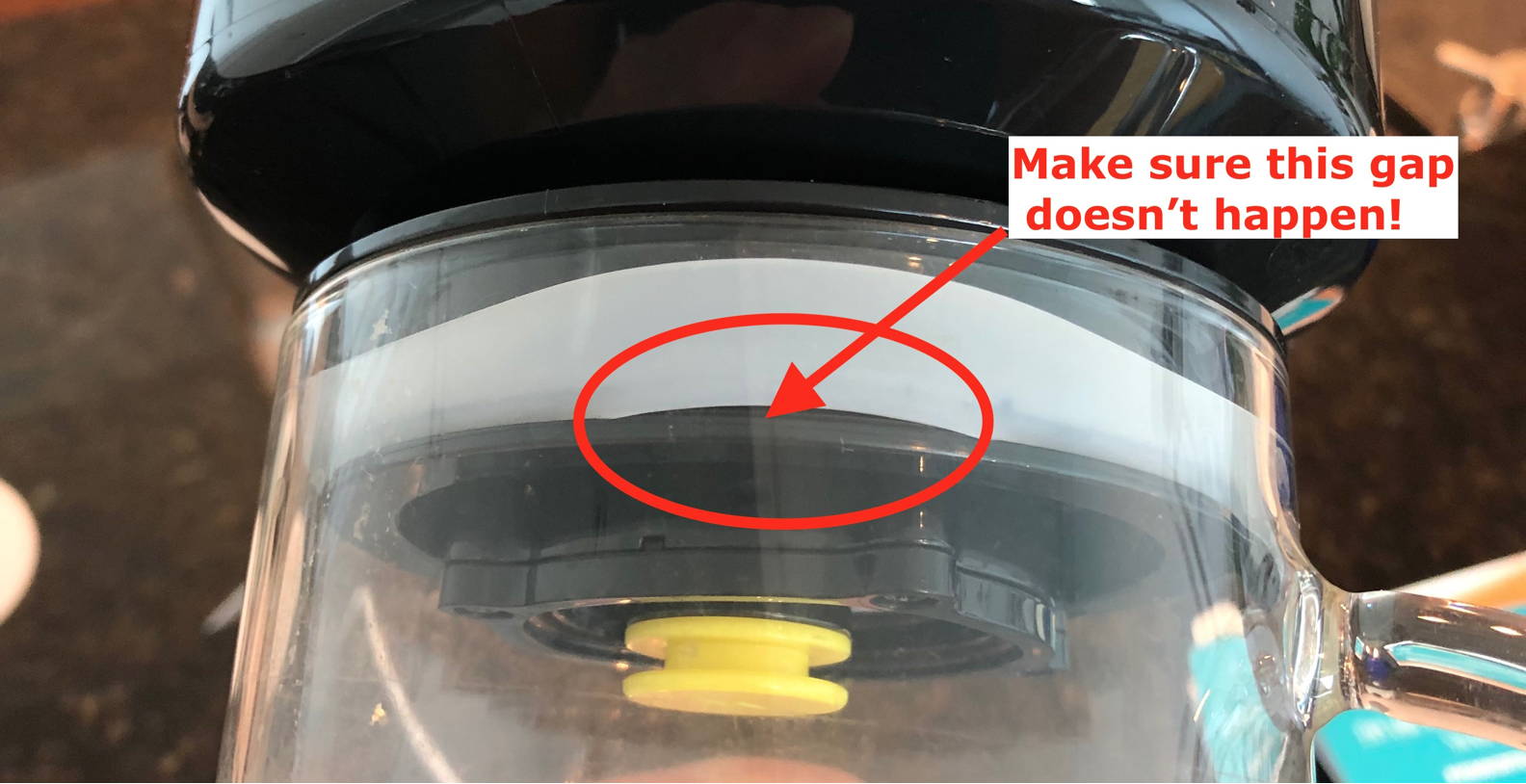 FrankOne will not turn on
1. Untwist the yellow cap at the bottom of FrankOne and connect the machine to the USB cable.
2. Connect the cable to a computer or phone charger. The ON/OFF button should light red.
3. Press the button, the machine should turn ON. Turn it OFF again.
4. Leave it charging, when red light turns OFF disconnect and install yellow twist cap.
5. Use as normal.
If this doesn't fix it, please get in touch with us.
Thanks!
This field is required
This field is required
This field is required