Innovating from the Origin.
Frank de Paula was started by two young latin american entrepreneurs looking to innovate in a three hundred year old industry. It all started when Eduardo, an engineer and coffee aficionado, started experimenting with vacuum pumps to brew coffee. He fell in love with the deep and rich flavor the added negative pressure produced in the finished cup and set to design FrankOne: the world's first electric vacuum brewer. FrankOne features VacTec™, a patented brewing technology that produces sweeter, more balanced hot coffee, and makes cold brew in only 4 minutes.
Later in the stage of the company, Otto, whose family has been in the coffee business for 5 generations, joined Eduardo in the journey. Otto and Eduardo have a shared vision of innovating in the coffee industry. Identifying an opportunity, Frank de Paula launched FrankCoffee™ to provide the full experience from bean to cup. We bring farm-fresh coffee roasted at origin and ship it directly to your door. We are among the first to provide a farm to door experience in coffee, or as we like to call it "farm to FrankOne"!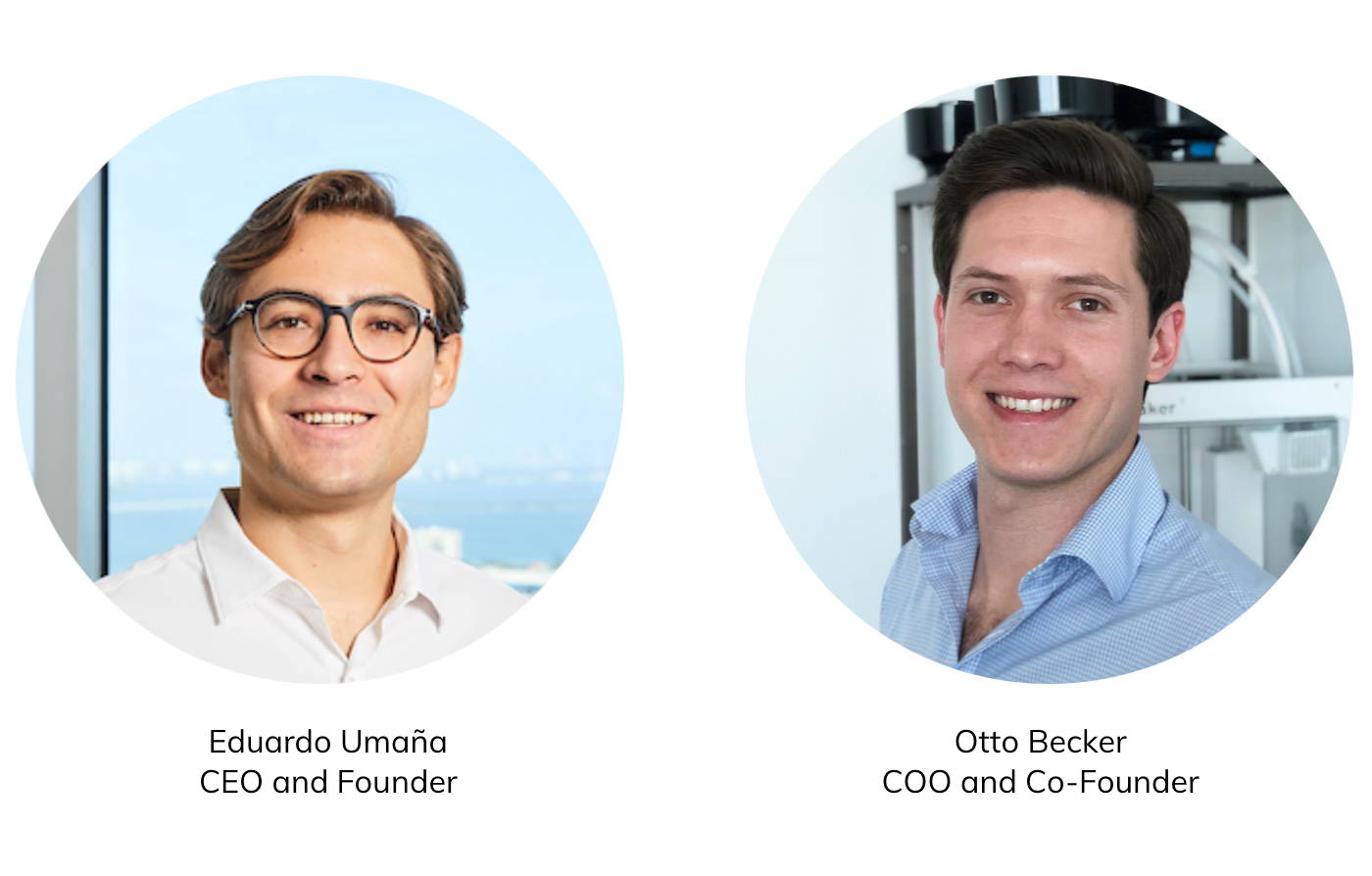 Our brewing technology uses a vacuum to pull water through a bed of ground coffee, extracting more flavor in a shorter amount of time. VacTec™ produces a full-bodied and clean cup of hot coffee and an intense and sweet glass of cold brew in record time.
Francisco de Paula Santander was a Colombian national hero and the person that set up the coffee export business back in the 1800s. We drew inspiration from him to name the first coffee brewer and extraction method developed in Colombia.